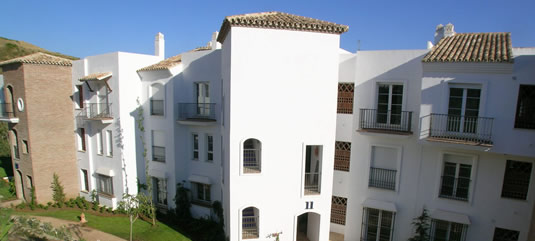 Our Family
We have just bought our dream apartment. We spent 2 years investigating the Costa Del Sol area for the ideal apartment. This is the most well built, well appointed apartment we saw, built to UK standards by Taylor Woodrow. The community is beautifully landscaped, with flowering shrubs and tree lined roads.
We try to spend as much time as we can here but our jobs keep us tied to the UK. Our sons and friends all enjoy holidays in the apartment. Golfing is the main attraction, but simply lazing by the pool comes a close second. We are still exploring the local towns, but have been entranced by Ronda with its old town architecture and the bridges over the gorge. Well worth a visit.
This is Place in the Sun, our escape, our bolt hole and we know that you will find it relaxing and refreshing.
Take a break, relax and enjoy yourselves
David & Denise
golf | beach | san pedro | puerto banus | shopping | dining out | marbella | malaga | gibraltar | costa del sol | costa del golf | spain | holiday | apartment